Our motto
"Together, how
do we achieve that?"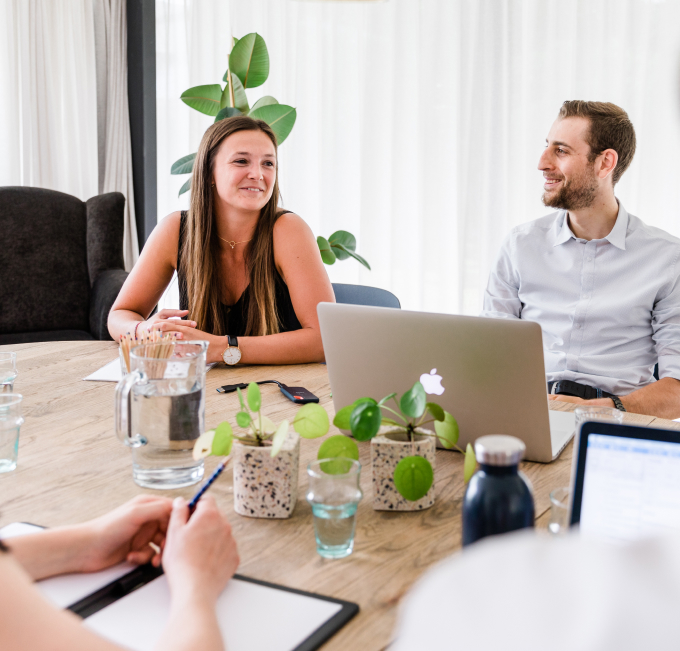 Simplicity
Easy and enjoyable collaborations
We pride ourselves on being accessible and approachable, both within the team and with our clients. With us, you can be sure of a relaxed and positive atmosphere to find solutions together. Everything is on first-name terms!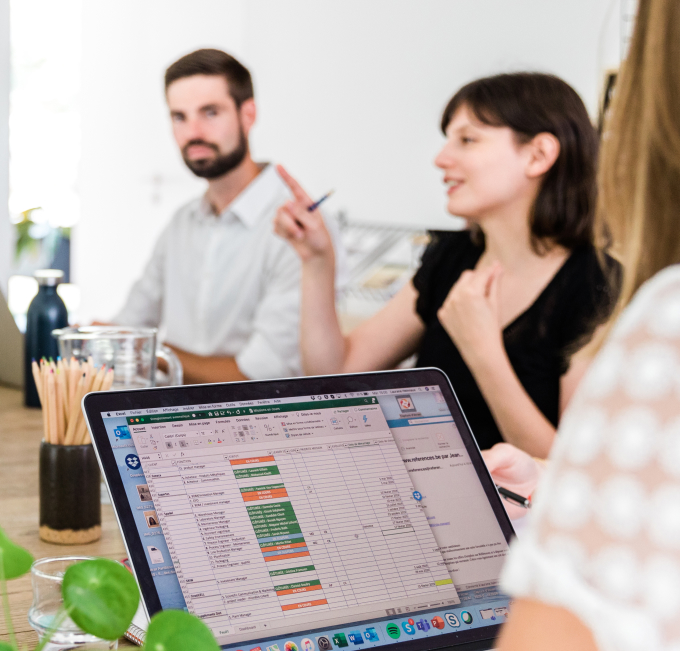 Cohesion
A close-knit team
We are not lacking ideas for strengthening team cohesion: whether it's getting on a sledge pulled by huskies, running a marathon together, or doing a litter pick, we are up for it!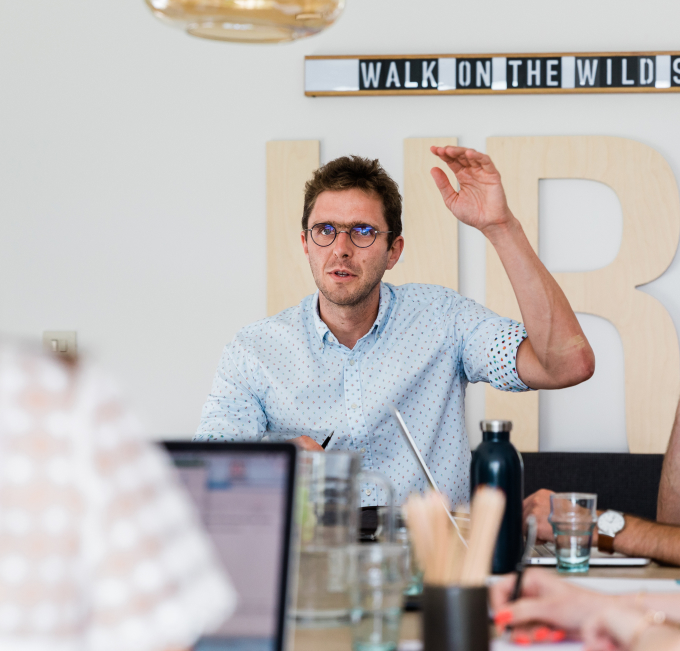 Adventure
Daily challenges
Taking on challenges as a team, with empathy and respect for everyone, is in our DNA. Together, we go further!